We have upgraded our services to allow you to submit and track your applications on the spot. To start please
click here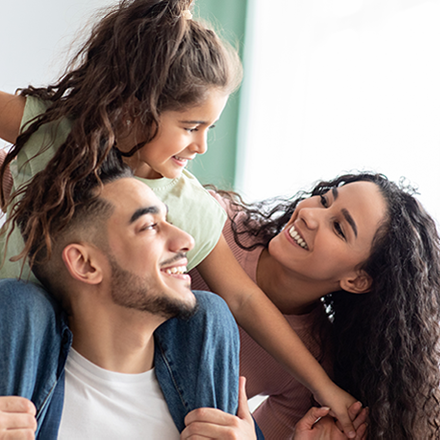 As the region's leading specialised health insurer, providing comprehensive health insurance solutions to more than 2.8 million members in the UAE, we are the partner of choice for many of the country's most prominent organisations.
Our innovation comes from our market-leading digitalisation as well as the expertise of our professionals.
We have consistently been ranked among the best in the field, with a range of awards for our market-leading digitalisation and social initiatives.
Contributing to the community is important to us, which is why we host over 300 family-friendly events each year to improve health and wellness for everybody.
Code of Business Conduct & Ethics
The National Health Insurance Company – Daman is committed to operating with integrity and maintaining the highest professional and ethical standards in every aspect of its business. Our Code of Conduct outlines the legal and ethical standards that we expect from each of our employees, partners and suppliers. It extends to all aspects of our business activities, including how we engage third parties and contractors, the security practices that we enforce, and how we manufacture and deliver our products. Click here to download the PDF.
Our mobile app is evolving
Download our app to get access to your health insurance benefits, track your pre-approval requests, submit claims, get tele-consultation and much more.