We have upgraded our services to allow you to submit and track your applications on the spot. To start please
click here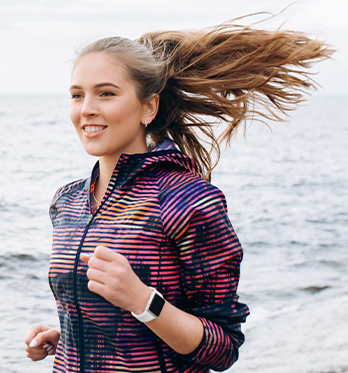 Daman believes everyone can live a healthy lifestyle, young or old. Therefore we believe we should not only insure your health, but we help you ensure it. Daman supports the community through numerous initiatives that have helped people of the UAE to get active, and therefore healthier.
Our free 15-20 minute workouts, led by UAE citizens and residents, are in Arabic and English. Our workouts appeal to every fitness level – you can join even if you have never exercised before.
The range of activities is diverse, including Zumba, full body workouts, circuits, yoga and more. Sessions are free, fun and educational. They're easy to do at home, at a time that suits you.
Join Daman Heroes to get fitter, healthier and happier