We have upgraded our services to allow you to submit and track your applications on the spot. To start please
click here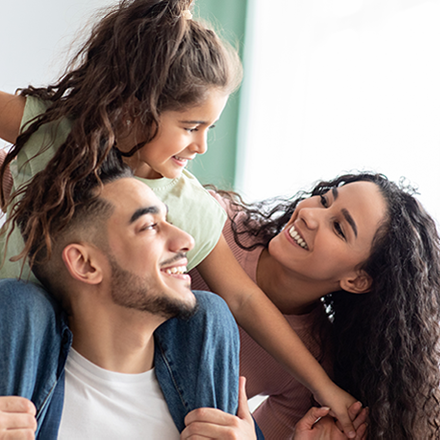 Be part of our growing provider network
We are committed to working with providers to deliver the best healthcare to our members. It's easy, join and be a part of our provider network today.
We are always available and happy to help
If you're a non-network Provider, you can submit your queries directly to us and one of our representatives will get in touch with you as soon as possible.
Access our official Scheduled Drug List, the Daman Drug Formulary and the Speciality Drug List. We have made these available in the interests of stakeholder transparency and accountability, and for general ease of reference.
Daman Adjudication Rules (AR's) make transparent how and when Daman covers and show under what conditions healthcare services are payable. This decision making process is called 'Adjudication Process'. The AR's are written mainly for healthcare professionals with a short summary for readers without a medical background.
Daman Medical Quality & Performance (MQP) Programme
Daman's goal is to ensure that our patients get the best quality of care from our network providers while ensuring that costs are allocated efficiently. To help achieve this goal, Daman is implementing anDaman Medical Quality & Performance (MQP) Programme.
Our mobile app is evolving
Download our app to get access to your health insurance benefits, track your pre-approval requests, submit claims, get tele-consultation and much more.