We have upgraded our services to allow you to submit and track your applications on the spot. To start please
click here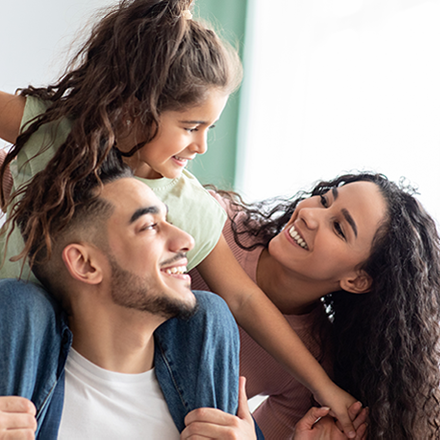 Health Technology Assessment
We have introduced a comprehensive assessment tool, the Health Technology Assessment (HTA), in order to ensure our patients get the best care and promote medical innovation in the health sector.
Efficient and effective HTA processes are crucial to supporting sustainable management in the growth of health technologies. This applies to drugs, procedures and complex disciplinary activities.
What is Health Technology Assessment (HTA)?
Health Technology Assessment is a multidisciplinary process. Its aim is to inform the formulation of safe, effective, health policies that are patient focused and seek to achieve best value. HTA processes use the best available evidence and efficient methods to inform decision makers about the medical, organizational, economic and societal consequences of implementing new health technologies.
What is the objective of Health Technology Assessment process?
To ensure effective and comprehensive assessment for newly introduced healthcare technologies in the United Arab Emirates (UAE).
How to approach Daman for a new Health Technology Assessment?
Download the Health Technology Assessment request form.
Fill in answers to all the questions to complete the HTA request form.
Scan, attach and send the request form via email to MSRQueries@damanhealth.ae and your PRD account manager.
What is the role of the Health care provider?
Answer all questions fully and to the best of your knowledge to avoid follow-up questions. This will help expedite the conclusion of the review. Kindly consider the following while making your HTA request:
Support your request with references and current approvals;
Provide cost analysis and breakdown for the proposed technology;
Demonstrate the impact of introducing the technology in both clinical and financial.
What to expect from Daman?
Upon receiving the completed request form, Daman will conduct a systematic review of the technology. The standard response time will be 10 working days from receipt of the questionnaire subject to submission of all the necessary information and complexity of the topic
Our mobile app is evolving
Download our app to get access to your health insurance benefits, track your pre-approval requests, submit claims, get tele-consultation and much more.