We have upgraded our services to allow you to submit and track your applications on the spot. To start please
click here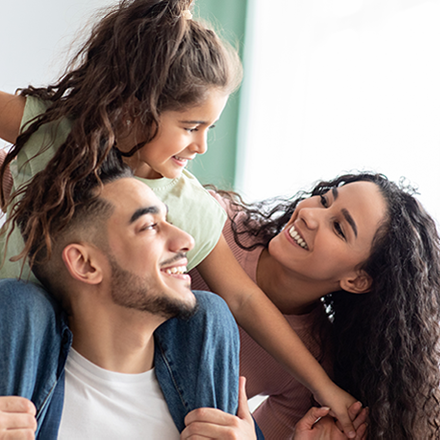 This list details all drugs that are subject to prescription controls including special formats and fixed durations.
Some of these drugs are used to treat specific diseases that require close monitoring and special care.
Daman requires your dispensing pharmacist to submit these drugs through the PBM (Pharmacy Benefit Management) system in order to ensure the highest levels of patient benefit and safety.
Daman has created this special list to assist in the management of patient pharmaceutical benefits.
The primary aim is to ensure patients can utilize the most suitable and innovative drugs whenever required.
The Formulary has been designed in line with international standards and is based on the latest pharmacoeconomic research.
Speciality drugs are used to treat chronic health conditions hence Daman has created this list to ensure that those medications are continuously monitored and prescribed to the right population.
This list details all the drugs that are subject to special evaluation and require full medical documentation for authorization.
The turn-around- time for prescriptions including speciality drugs may take longer than the normal turn-around – time.
Our mobile app is evolving
Download our app to get access to your health insurance benefits, track your pre-approval requests, submit claims, get tele-consultation and much more.