We have upgraded our services to allow you to submit and track your applications on the spot. To start please
click here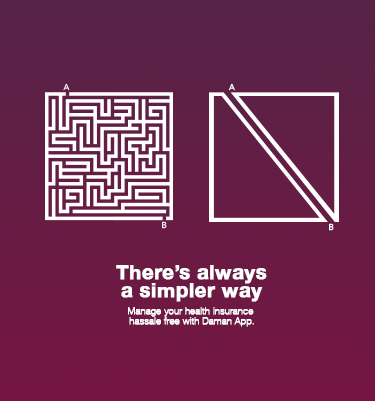 1
Download the app
2
Sign up
3
Manage your health insurance
KEY FEATURES
Our state-of the-art app gives you access to health insurance features for you and your family, providing a hassle-free experience right at your fingertips. Managing your policy couldn't be simpler, and with live notifications to update you on our features, you'll always be in the know.

Daman
Card
A digital card within the app so you always have access to your insurance card.

Book a Doctor's
Appointment
Check availability and book appointments directly through the app, without having to contact the provider.

Claims
Managment
Access your network and reimbursement claims whenever, wherever.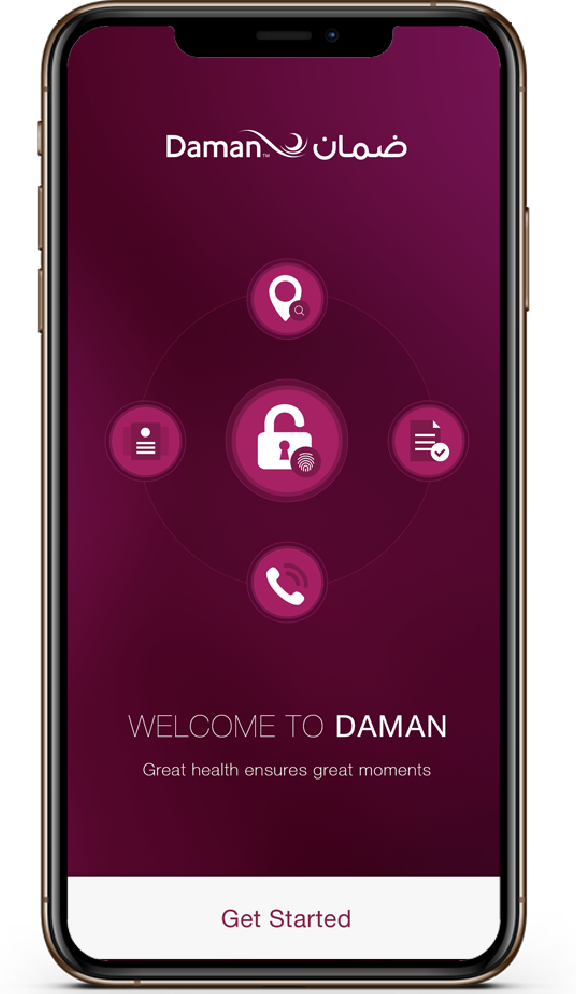 Schedule of
Benefits
Understand your list of covered services and benefits.

Pre-Approval
Dashboard
Check for real-time approval status from the moment the request was sent to us by your medical provider.

Online Basic
Renewal
You can now easily renew via your MyDaman account.
Thoughts from our members



Dr Blacks
Since I registered I found it user-friendly and very precise...I have to tell as any web app in UAE: here the applications improve the quality of service for real! Good job guys!


ASDLC
Very easy to use and navigate, i dont have to wait to be connected to a laptop or computer to download my benefits, claims or transactions.

mjuntado.
Thank you very much Daman for providing us this mobile application. All reimbursement is one click away. I cannot thank you enough for the assistance you'd giving me and the convenience you brought to our lives. More power.

Shekhar Sharma
Great application, but Date of birth entry needs to be simplified. Right now one has to go month by month till you reach your Date of birth, which is very time consuming.

ASDLC
This app makes managing my policy as well as that of my wife and kids essy in a clean and user friendly manner. Submitting claims is so simple and makes us think about the days when claims had to be sent by mail let alone scanning, uploading etc. time saved by using this app makes the whole process


Sharhan Ali
Great app. It will be a good if you add to pre-approval a (show details) button, and it will be fantastic if (download) button added... It's will save time.