We have upgraded our services to allow you to submit and track your applications on the spot. To start please
click here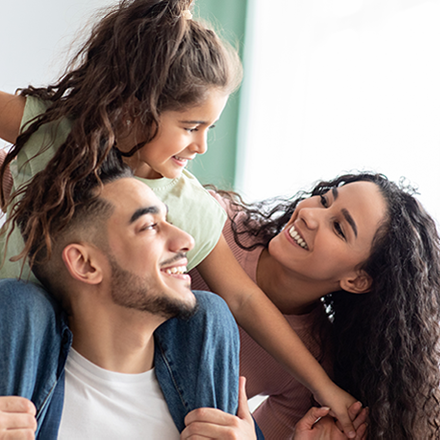 Using your digital Insurance card
Download our Daman app to get instant access to all our services, and your very own digital card. Another way to get access is by visiting our website and creating a "MyDaman" account.
Whether you're a member or plan on becoming one soon, we'd like to share with you all the benefits you get to enjoy with us. Every plan gives you Core Services, and Value Added Services depend on the coverage plan you've chosen with us.
We've compiled a list of all the medical services or treatments you are covered for in the Schedule of Benefits (SOB) section in your policy so it's easier for you to refer to. Just log into your "MyDaman" account on the website or access it through the app.
We know it's sometimes hard to find the time to visit our branches, so we've made it all accessible for you through our website. Submit and track your application at any time with a click.