We have upgraded our services to allow you to submit and track your applications on the spot. To start please
click here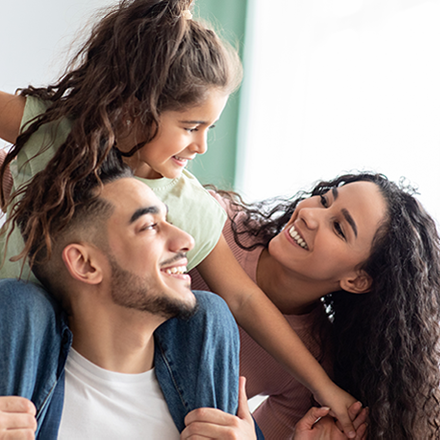 For individual members and dependents
No more need for paperwork. Nearly 80% of our claims are settled directly. But even otherwise, we have ways to make the experience a whole lot effortless and efficient, so you can do better things with your time!
For policy holders and sponsors
Managing policies of your dependents such as housemaids or employees just got easier than ever. Add / remove members, customise their profiles, apply for claims and a whole lot more, with just a few clicks.
For insurance brokers and intermediaries
Your portfolio might be complex. But managing it shouldn't be. Take the stress out of your administrative responsibilities and register for broker services. Free up time for things that are more important to you.
For hospitals, clinics and pharmacies
National health and wellness is everyone's responsibility, and we are happy to make people's lives better. Our tools are designed to make your job easier, so you can spend more time helping people feel better.